Opening Hours
Monday
Closed All Day
Tuesday
Closed All Day
Wednesday
5:00-11:00
Thursday
5:00-11:00
Friday
2:00-11:30
Saturday
12:00-11:30
Sunday
12:00-10:30
Our Kitchen and Restaurant are open on Saturdays and Sundays from 12 till 5.

At other times, they are available for private hire for Dinner Parties, Wine Tastings, Pudding Club Meetings, Celebration Parties and Business Meetings.

Please ask for further details.

0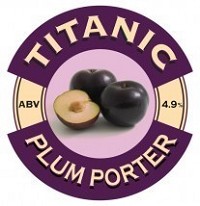 0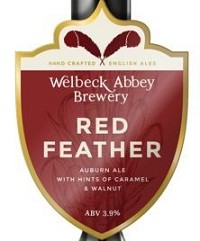 0
0