The Falcon Inn was purchased from Punch Taverns in 2013 and has since been a Freehouse.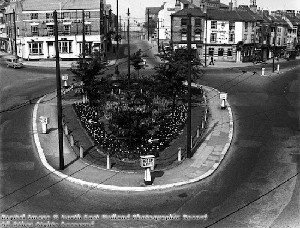 It was purpose built as a pub in the 1850's and the
basic downstairs 2 room layout has never changed.

It was owned for many years by Shipstone's Brewery and it was as a Shipstone's pub that most people remember The Falcon.

Upstairs was converted from accommodation to a restaurant in the 1990's by Greenhall Whitley. Upstairs at The Falcon, as it is imaginatively called, is now used for private meetings and functions and as an occasional restaurant.

We want The Falcon Inn to be considered 'a proper pub'. Comfortable surroundings, real fires, real food and real ales - what more could you wish for from the quintessential English pub?


Food is focused on simple bar snacks, Homemade "Falcon" burgers on Saturdays and traditional roasts on Sundays, whilst fine dining events will also booked in our small restaurant on the first floor.